Discover all those who help Hinfact Training to grow.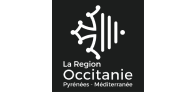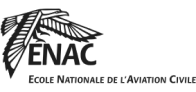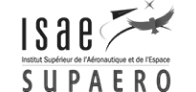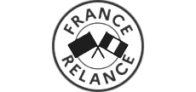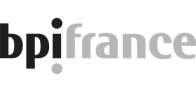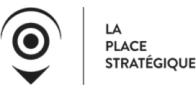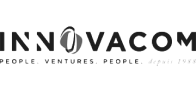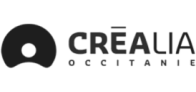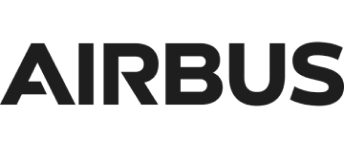 Our Airbus-approved solution
Airbus is a global pioneer in the aerospace industry, operating in the commercial aircraft, helicopters, defence and space sectors.
Airbus Training uses Hinfact Training to train all its students, and recommends us for the CBTA and EBT exams.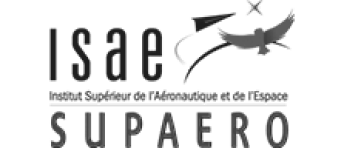 A spin-off from ISAE Supaero
ISAE-SUPAERO is a world leader in higher education in aerospace engineering.
Hinfact is a spin-off from ISAE Supaero's neuro-ergonomics research group, drawin on the expertise of its Human Factors laboratory and its network to fuel our growth.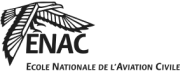 ENAC, our product development partner
ENAC, École Nationale de l'Aviation Civile, is the largest of the Grandes Écoles or aeronautics univrsities, and number 1 in Europe.
We have been working with ENAC right from the start. The access they afforded us to their simulators enabled us to develop our product.
La Place Stratégique member
La Place Stratégique provides a support programme for young French companies with strategic innovations.
Selected as one of 8 strategic companies for France, Hinfact benefits from the advice and expertise of La Place Stratégique members.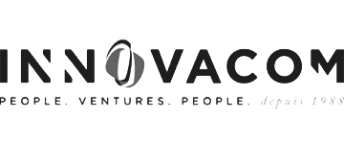 For over 30 years, Innovacom has been at the forefront of economic change, supporting the growth of an entrepreneurial dynamic driven by technological innovation.
Innovacom, a pioneer in innovation capital in France, has a stake in Hinfact via its Technocom3 fund.
Would you like to become a Hinfact partner?