Building the future of aviation training by harnessing the power of AI and data
The aviation sector is brimming with untapped data that represents huge potential for optimising training. We're passionate about human factors research and technological innovation, which is why we've developed cutting-edge training tools based on superior data, user expertise and human factors.
of research in human factors and neuroergonomics
Creation of Hinfact Training
" Jorem ipsum dolor sit amet, consectetur adipiscing elit. Nunc vulputate libero et velit interdum, ac aliquet odio mattis. Class aptent taciti sociosqu ad litora torquent per conubia nostra, per inceptos himenaeos.
Curabitur tempus urna at turpis condimentum lobortis. Jorem ipsum dolor sit amet, consectetur adipiscing elit. "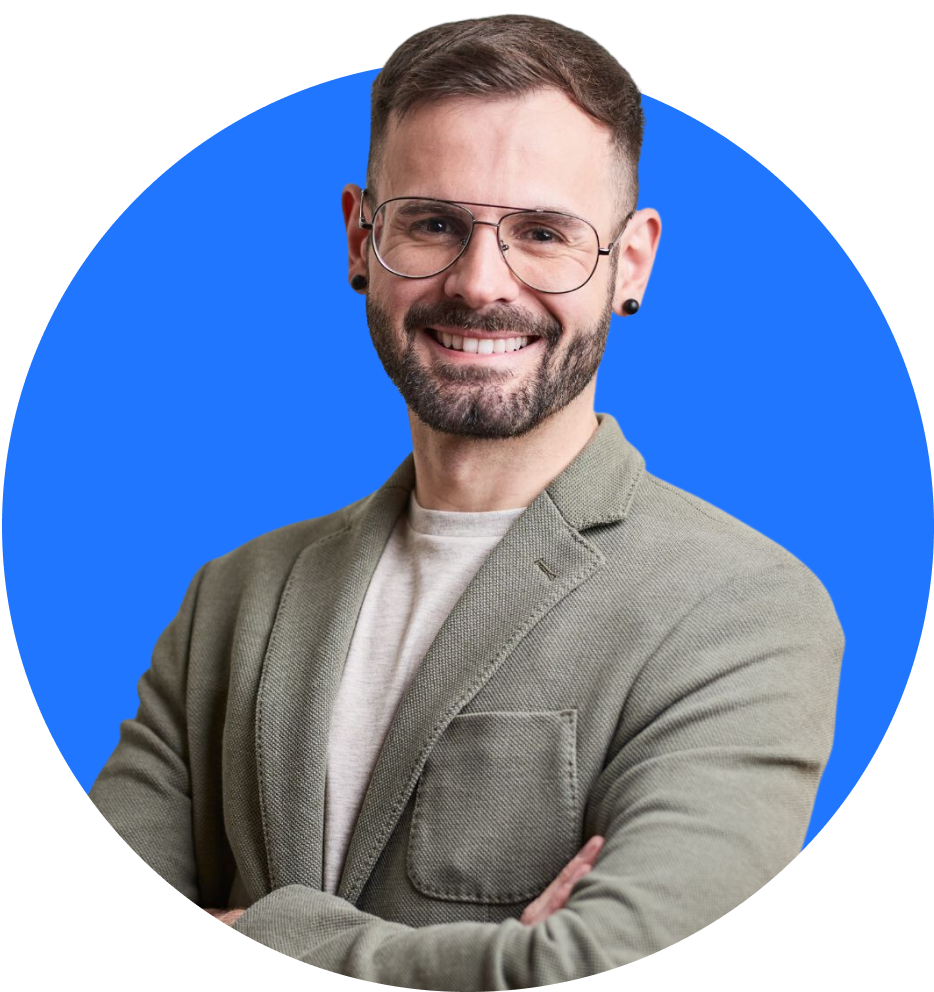 At Hinfact, we believe...
Tech is meant to empower people
At Hinfact, we are convinced that artificial intelligence and big data are the keys to provide professionals with greater freedom and self-reliance.
By automating complex and time-consuming tasks, technology frees up time and energy so that we can concentrate on the essentials and on the aspects of our jobs that we are passionate about.
In concrete terms :
A user experience that is designed to facilitate navigation and daily use of our solution
A tool that serves to make the most of instructors' skills and expertise, not to replace them
Discreet, non-intrusive interface
Nothing speaks louder than user feedback
We firmly believe that a truly effective technical solution emerges from direct collaboration with end-users in the industry. Put simply, we don't create solutions FOR our clients; we build them WITH them.
The cornerstone of our solution's remarkable adoption rate lies in co-creation through active listening and incorporating user feedback.
Practically speaking, this involves :
Consistent workshops and feedback sessions with our user base
Ongoing engagement with our customers and users to ensure the solution remains aligned with industry needs
Collaborative development of the solution alongside users and key stakeholders in training
Pioneering progress requires actionable insights 
Data collection, processing and analysis are central to the performance of tomorrow's airlines. It's not just about collecting information, but understanding and interpreting it to make it actionable.
Every day, we improve our solution to give instructors and managers access to data that enable them to understand and measure the impact of their decisions on the training of their staff.
In concrete terms :
AI data processing to simplify visualisation and usage
Development of eye-tracking technology to analyse non-technical behaviours
Integration of third-party solutions and import of external data
No compromise when it comes to safety
When human life is at stake, there's no room for compromise. The regulations put in place by regulatory authorities have been created to standardise and guarantee the safety and efficiency of pilot training.
Helping instructors and their managers to comply means improving flight safety and protecting the responsibility of all stakeholders.
That's why we've made compliance monitoring and that we require the highest levels of quality for all our developments.
In concrete terms :
Solution tested and approved by the authorities
Turnkey training courses, used by major industry stakeholders
State of the art cybersecurity standards
2003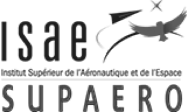 Establishment of the Neuroergonomics Laboratory at ISAE-Supaero. This laboratory laid the foundation for understanding the intricate relationship between neuroscience and aviation, particularly focusing on the behavior and performance of pilots.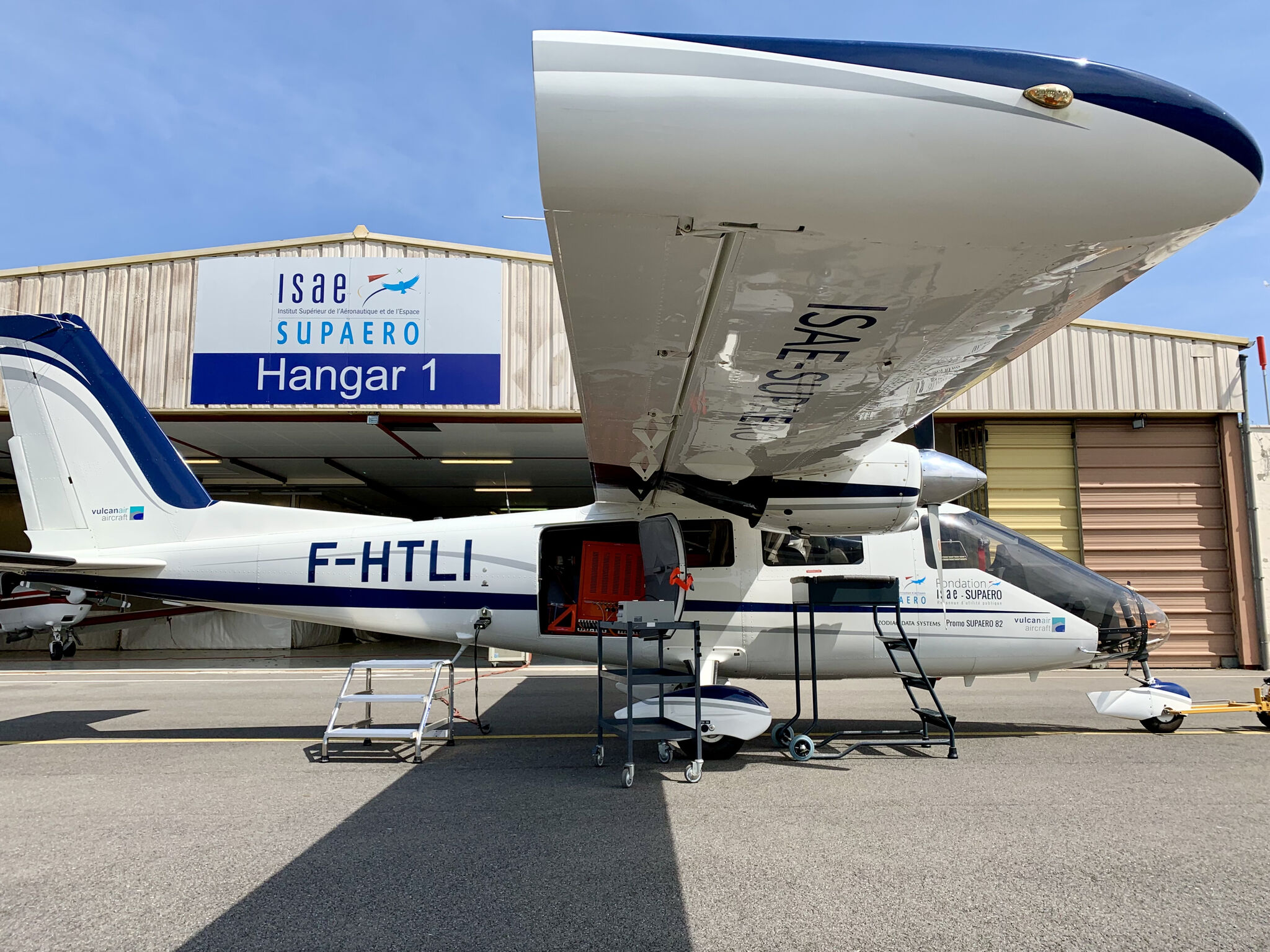 2017
Hinfact is founded, emerging from the Neuroergonomics Laboratory of ISAE-Supaero. The company carries forward the expertise in neuroscience and the study of pilot behavior and performance.
2018
Hinfact is honored with the Jean-Louis Gerondeau - Zodiac Aerospace Award. This award, affiliated with Safran's Zodiac Aerospace, is designed to recognize and promote innovative projects stemming from the entrepreneurial ecosystem of École Polytechnique. This prestigious accolade highlights the school's commitment to fostering student initiatives, especially in technology-rich domains.
2021
Hinfact secures its first major customers in both civil and military sectors. This milestone underscores the company's growing prominence and its ability to cater to diverse applications within the aviation industry.
The solutions developed by Hinfact are now fully industrialized, operational, and have received approvals from the relevant authorities.
2023
Hinfact raised 4M€ and unveils a refreshed brand identity, aligning with its evolving vision and expanding market presence. This new branding reflects the company's growth, adaptability, and commitment to innovation.

Hinfact expands its solutions to cater to the entire spectrum of aviation roles, including cabin crew, maintenance teams, and ground personnel. This strategic move showcases Hinfact's holistic approach to aviation safety, efficiency, and performance, ensuring that every aspect of the industry benefits from its state-of-the-art technology and insights.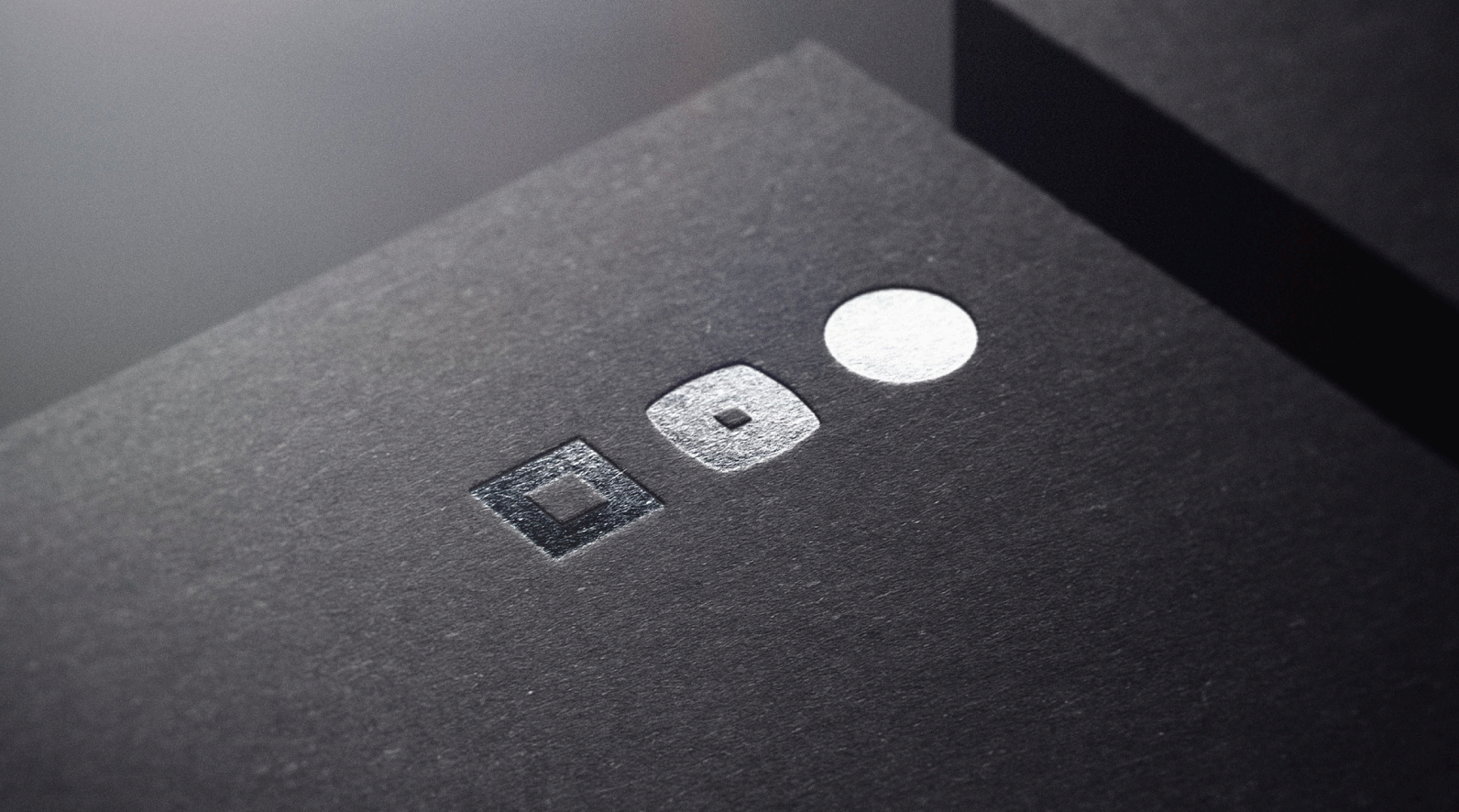 Advisory Board and Scientific Committee
Meet the people who help growing
We work with the best, so we can provide the best tool.
They've been with us from the start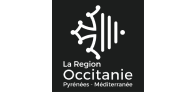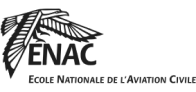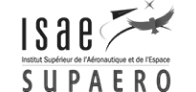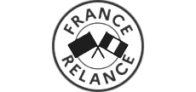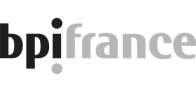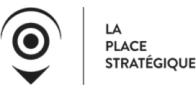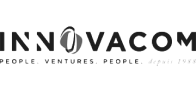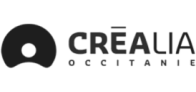 Find out more about the people who keep the Hinfact Training adventure going every day.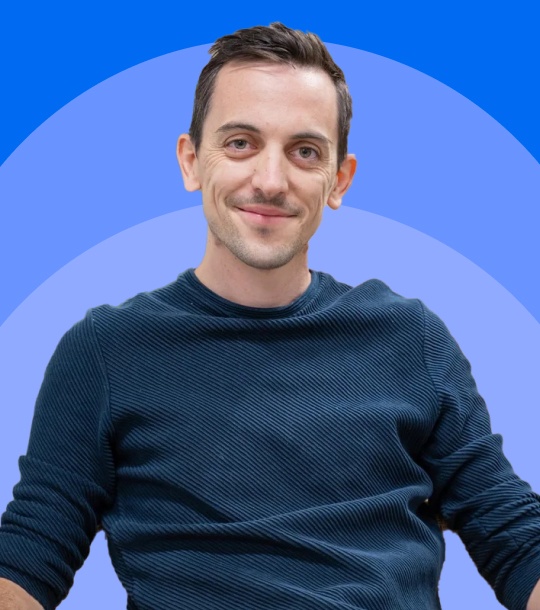 Thomas Bessiere
Président & CEO
An entrepreneurship and engineering enthusiast, he is a graduate of ISAE-SUPAERO and HEC Deep Tech.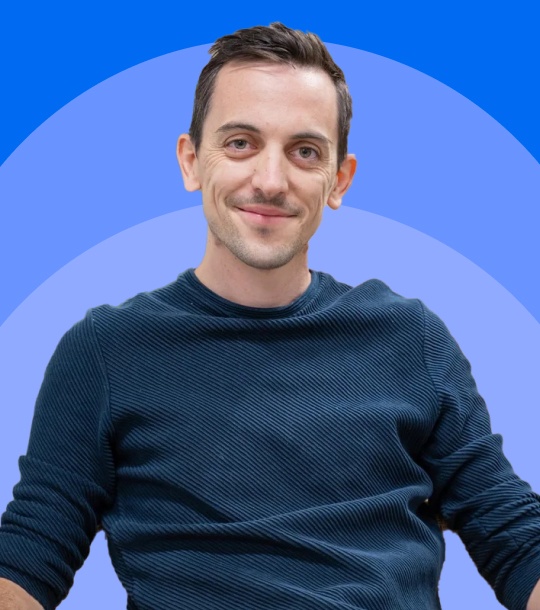 Passionate about piloting and aeronautics, he graduated from ISAE-Supaero with a specialisation in Data Science, particularly concerning Neuroergonomics and Human Factors in aeronautics.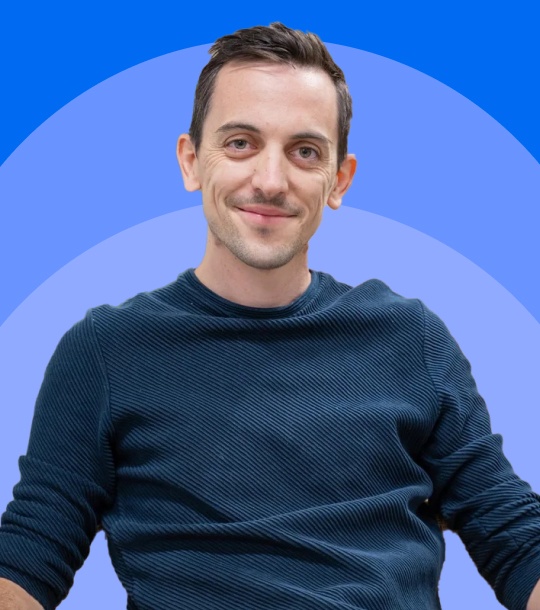 Kévin Verdiere
Product Manager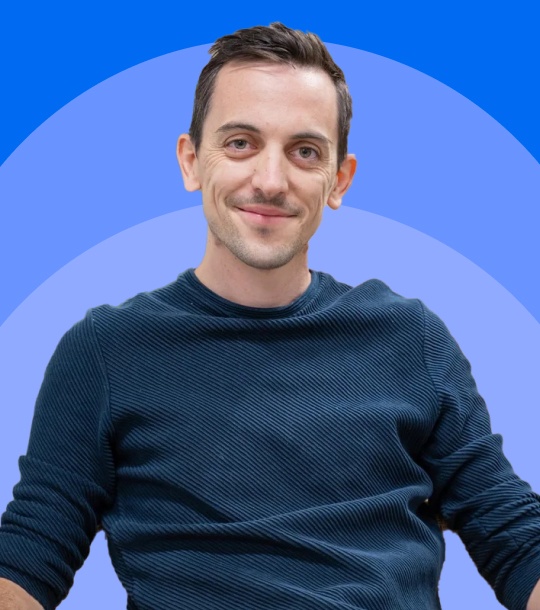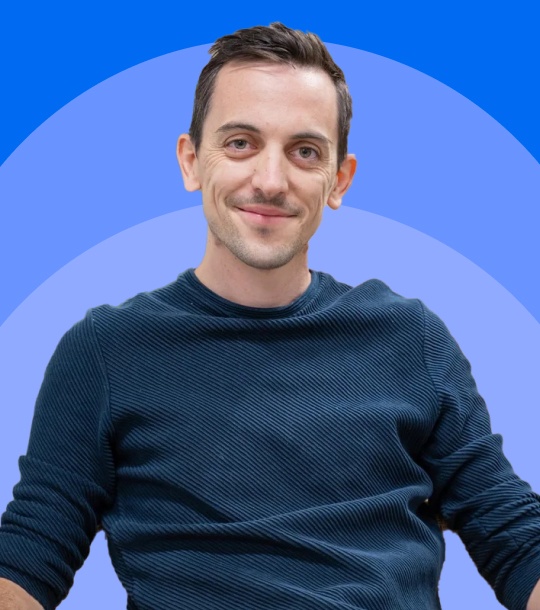 Clément Daleas
Technical Lead & Manager


















Want to join the adventure?
Find out about our current job offers and apply!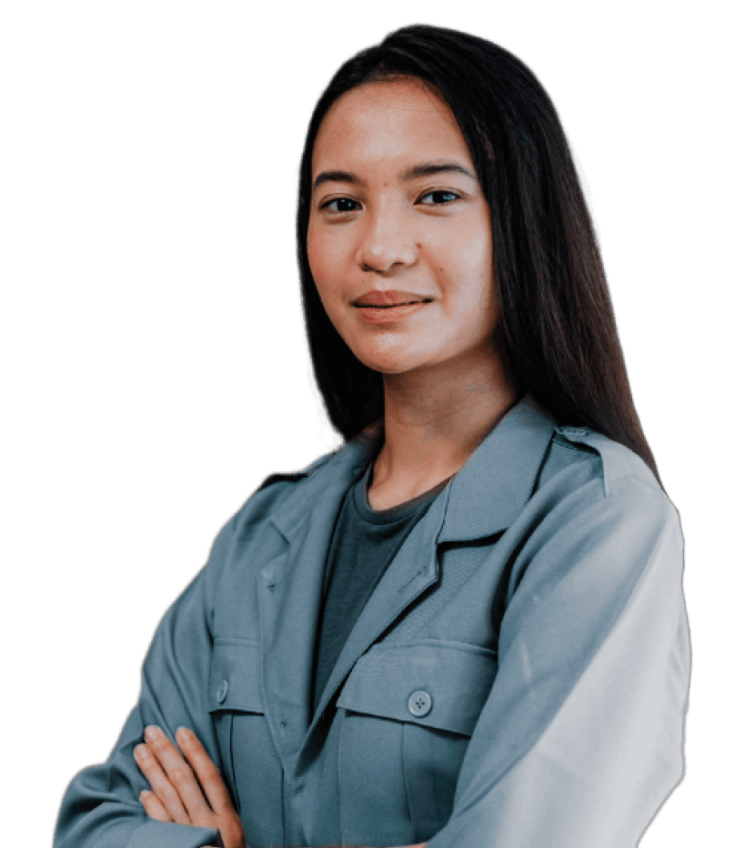 For all the latest news in the training and aeronautics industries, as well as our latest innovations.